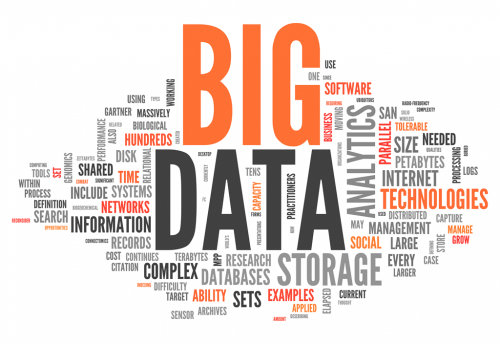 Big Data Analytics
Learn your business and develop strategy from big data
What is big data analytics?
Big data analytic is a process of examining and transforming large data sets into valuable information. Hidden patterns, potential market trends and customer preferences from findings can help you develop a better business strategy.
Our Big Data expert will give an excellent, reliable service to help you collect series of data, analyze them, and turn into valuable information to suit your needs. We are proud to announce that the system has already been adopted by few mobile network operators in Hong Kong.
Suggest the best technical solution to meet your needs
Build big data analytics system using Hadoop, Spark, Hunk etc.
Visualize analytic data and generate report
Professional platform design
Setup based on existing infrastructure
System and maintenance support
Analyze popular usage from mobile traffic
Analyze user behavior from mobile traffic
Detect suspicious attack source and pattern from firewall
Validate system performance from mobile traffic